ESTATE ADMINISTRATION
When a loved one dies, family members must deal with the unique financial, emotional, and legal challenges to come to a complete resolution. Grief can heighten tensions between family members when they disagree about who should receive what property. Our law firm can help you navigate through the probate process and often help families come to agreement that amicably divides estate assets while preserving family relationships.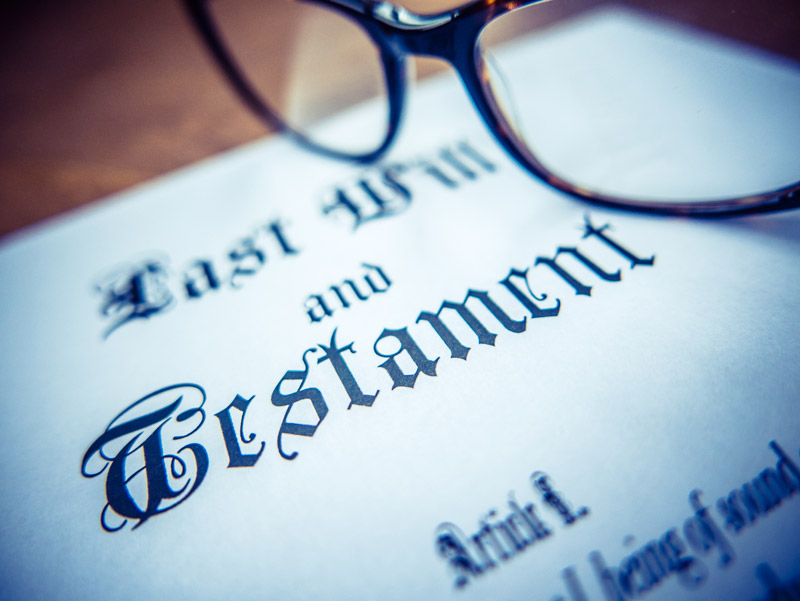 GUARDIANSHIPS & CONSERVATORSHIPS
A proper estate plan's goals are to avoid disputes and probate court intervention, but sometimes the decision to plan comes too late. What if you or your loved one loses legal capacity and doesn't have a power of attorney or health care power of attorney? Probate court must become involved to protect the well-being and assets of that incapacitated individual.
Individuals are considered incapacitated by the court when they are under the age of 18, developmentally disabled, or become unable to make their decisions due to an illness or a mental defect by law. We help families where minor family members' parents die or when both parents cannot care for them, a loved one with special needs that meets the legal standard, and those who have lost legal capacity due to a progressive condition or an accident.
Our law firm is often approached by a loved one's family member asking that we be retained to place that person as a guardian and conservator for a parent or other family member. If a loved one may now or in the future need assistance with management of assets or activities of daily living, feel free to contact us.
Because loss of legal capacity can be progressive, many families approach our office in advance while an elderly family member is still able to help in making the decision regarding appointment of a guardian or conservator. If you or a loved one have a progressive condition, such as Alzheimer's or dementia, now is the time to contact us and designate your chosen representatives.
Conservatorship
If a probate judge rules that an individual is incapacitated and has assets that will be dissipated or wasted without proper management, the judge will appoint a conservator to manage his or her assets. The court conducts an annual review of the management of the funds and it is important that the court-appointed conservator comply with Michigan law and fulfill all required duties.
Guardianship
A court-appointed guardian is responsible for making decisions regarding an incapacitated person's care and living conditions. Some people need nominal care, such as a guardian to organizing medical appointments and ensuring that the living situation meets the correct standards. Others require more constant and direct supervision, in which case a guardian is responsible placement and supervising care in a nursing home, an assisted living facility, or a home setting.