Planning for your future and your loved ones
If it is important to you that your assets are managed in the way that you intend after your death or in the event you become legally unable to manage your assets (incapacitated), a trust is likely the appropriate legal vehicle for you. A trust also alleviates the burden on your family or friends of dealing with complex administrative, legal, and investment issues along with coping with the death or incapacity of a loved one. A trust has several other advantages including avoiding the delays and expense of probate, maintaining privacy, saving estate taxes, and ensuring that your assets continue to be managed properly.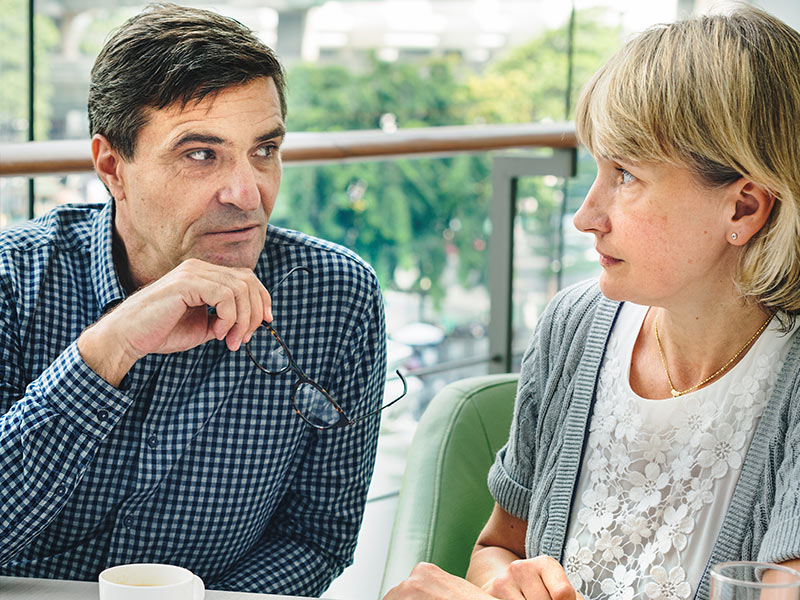 Powers of Attorney – Health Care and Financial
© 2011-2018 Harvey Legal Group, PLLC.  All rights reserved.
This website was prepared for general information only based upon Michigan law at the time of posting. Everyone's legal situation is different and the information provided may not apply to every situation. A review of this website, electronic communication through this website or e-mail correspondence to this firm does not constitute an attorney-client relationship.  Contact a professional to deal with the specifics of your situation.